Ability Cloud will be a freelance agent that is not well known to freelance engineers. Since the operating company itself has just been established, it is not a very famous agent, but it is highly recommended for experienced engineers and consultants because there are so many high-priced projects.
ABILITY CLOUD COMPANY PROFILE
AbilityCloud is an agent established by Ignition Point Force Inc. However, since the company itself is new, there is not much information available. The feature is that there are a lot of projects for consultants and development.
| | |
| --- | --- |
| Operating company | Ignition Point Force Co., Ltd. |
| Corresponding occupation | Programmer, system engineer, consultant, data scientist, marketing |
| avarege price | ¥500,000 to ¥1,000,000 |
| Corresponding area | Kanto |
| Maximum unit price | 2.5 million yen/month |
| Privilege | Abundant remote projects |
| number of cases | ~1000 |
| payment site | 1 day |
| commission | private |
| inexperienced | △ |
| home employment | 〇 |
| User age | 20s to 60s |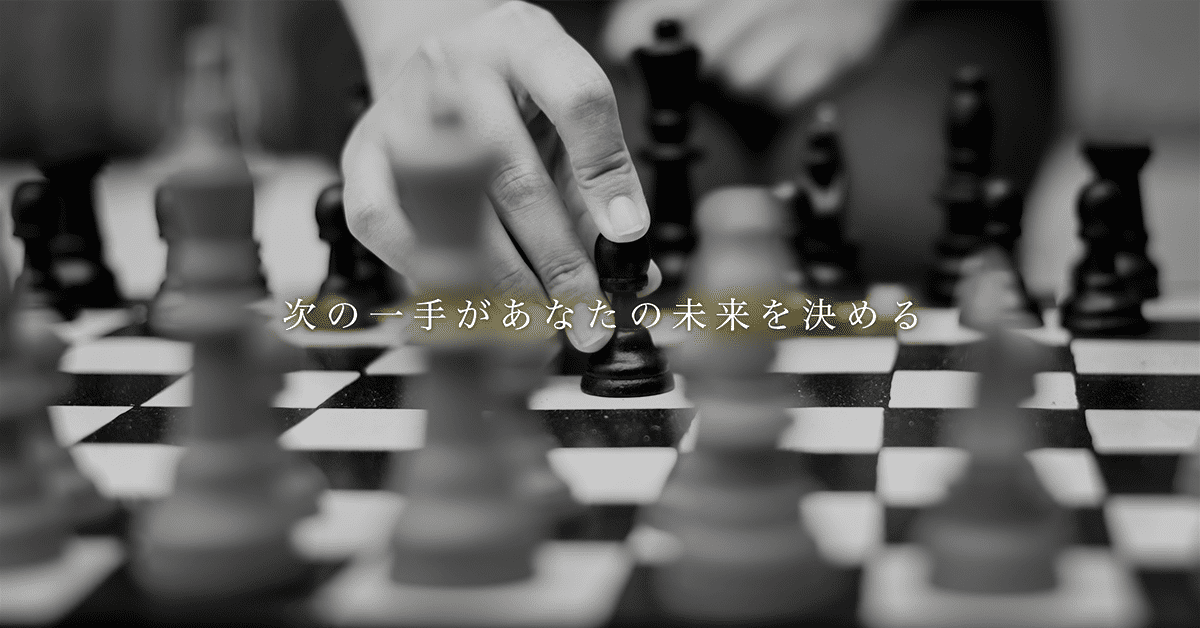 Ability Cloud features, projects, payment site
The features of Ability Cloud are as follows. There are a wide range of jobs available, and we have summarized the key points that will be very helpful when looking for a job.
There are few projects
It is said that there are many private projects on Ability Cloud, but there are only a few cases. However, on the other hand, we also have job openings for programmers, designers, infrastructure, marketers, and data scientists, so the job types are quite diverse. There are a variety of companies, including ventures, major companies, and small and medium-sized enterprises, but depending on your skills and experience, you may not be able to get the job you want or get the income you want. You can view information by logging in online.
Many high-value projects
Ability Cloud has many job openings, but overall there are many very expensive projects and projects. Compared to other job change sites, there are jobs with high prices of over 1 million yen, so there are many jobs that are very attractive, but on the other hand, you also need to be a skilled person, so it is difficult for inexperienced people. maybe. It may be a good idea to consult with a consultant. We have a large number of matches since we started operating. While receiving support, you can also find good job matching and develop your career.
payment site
With Ability Cloud, payments can be made on the first day of the following month, which is the fastest in the industry. Therefore, this agent is highly recommended and highly rated for those who are in financial trouble. If you are worried about money, we recommend that you register with this agent. There are few agents who can pay their fees this quickly, so this is a strength.
margin
Margins and commissions are relatively low compared to other agents because there is no company that exploits unnecessary middlemen. Since we sometimes have direct business relationships with clients, we can estimate that the rate is often around 5% to 10%. It is a safe and stable fee.
Full-time consultant
For project introductions, we will work with a full-time consultant who is familiar with freelance, side jobs, and the IT industry. We will provide you with thorough support from project introductions, interviews, and post-participation, so it is also recommended for those who are new to freelancing and are unsure. It is highly rated by users who communicate with it. Technical and professional consultation is also available for sales, so please take advantage of it.
Only Tokyo project available
Ability Cloud's unique feature is that we only have projects in Tokyo, Aichi Prefecture, and the Osaka area. Therefore, we do not recommend this agent to people who live far away. New job openings may not be available in the area you are looking for. Ability Cloud is an agent for engineers near the metropolitan area, so unless you look for remote projects, it may be difficult for engineers living far away.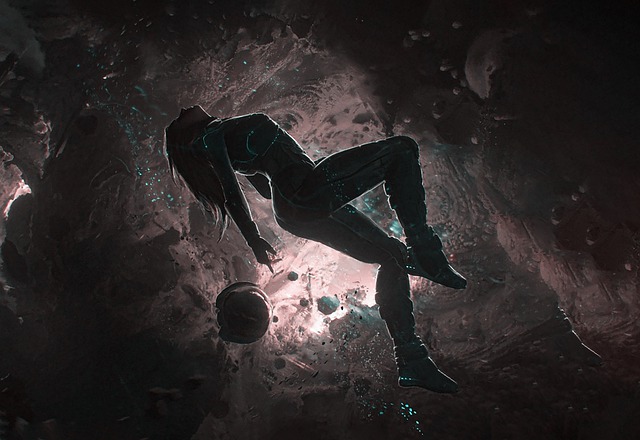 Ability Cloud Reviews and Reputation
Unfortunately, AbilityCloud has very few reviews and reputations. The reason for this is that AbilityCloud itself hasn't been open for a long time. As such, it has very little reputation.
Registration method
To register for AbilityCloud, please apply below.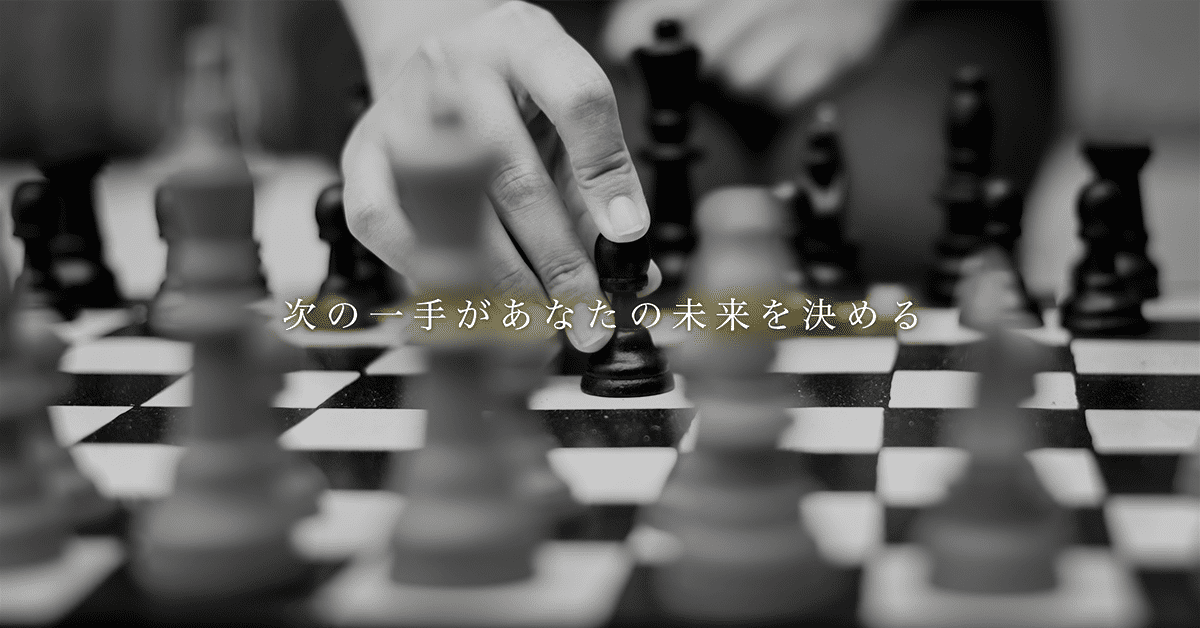 counseling
After submitting the web form, we will conduct a condition hearing with AbilityCloud staff. Please let us know your working conditions.
Project introduction
Based on the contents of the counseling, the job introduction begins. If you want to apply, tell the coordinator and the selection will start.
interview
You will have a client interview. The number of interviews depends on the project. Once a decision is made, a business consignment contract will be signed.
Start working
Work will start on the specified date. If you have any concerns, please contact AbilityCloud Support.