Emily Engineer is one of the freelance agents and introduces many projects for IT engineers. The feature is that there are many projects with relatively high unit prices, but the number of projects may be a little less than others. However, there are many jobs that can make a lot of money, so you should consider registering.
Emily Engineer Company Profile
Emily Engineer will be a freelance agent founded by Bicester Cruises Co., Ltd. Founded in 2006, this agent does not only system development, but also projects such as data science.
| | |
| --- | --- |
| Operating company | Vista Cruise Co., Ltd. |
| Corresponding occupation | Programmer, system engineer, consultant, data scientist, infrastructure |
| avarege price | ¥500,000 to ¥1,000,000 |
| Corresponding area | Kanto |
| Maximum unit price | 1 million yen/month |
| Privilege | Compensation system / Health checkup |
| number of projects | ~1000 |
| payment site | 30 days |
| commission | 10-15% |
| inexperienced | △ |
| home employment | 〇 |
| User age | 20s to 60s |
| URL | エミリーエンジニア |
フリーランスエンジニア向け案件紹介【エミリーエンジニア】

Cases for inexperienced people
In the case of Emily Engineer, there are not many projects for people with no experience in the industry, so this is a disadvantage. However, if you register with Emily Engineer, you will be assigned a dedicated person who will provide you with free support from a wide range of project introductions, proposals, acquisition, negotiations with companies, and work follow-up after participating in a project. Therefore, they are one of the most friendly agents. If you want to work for a company, you may want to consult with this agent.
Welfare
Welfare benefits include an income compensation system, damage liability compensation, and discounts on medical examinations. Freelance engineers have to file a tax return, but if you wish, we can introduce you to a tax accountant and provide free consultation, so we are a good agency compared to others. If you are looking for an agent, please register and take a look.
High-priced projects
At Emily Engineers, we don't have many jobs for inexperienced people, but on the other hand, we have a lot of high-priced jobs for people who can immediately start working.As a result, we can introduce you to very expensive jobs, so if you're in a class that can work immediately, you can get quite a lot of money. Expect high rewards. There are many unique and undisclosed projects, and the advantage is that the annual income per person is fairly high. The monthly fee is high, and we have received many orders for important upstream processes. We will provide you with detailed support even when it comes to signing a contract.
Only near Tokyo
At Emily Engineer, most of our projects are located in the suburbs of Tokyo, Osaka, Kanagawa, Chiba, and Saitama. Therefore, if you live in a rural area and receive work, it will likely only be remote work. In the case of Emily Engineer, there are relatively many remote projects. We have many side jobs that allow you to participate 2-3 days a week, so we recommend them. Please feel free to use an agent if necessary. We also have job openings at venture companies, independent companies, and major companies. Acquire the ideal technology and realize a cutting-edge career. This will be the strength of your career and work history.
margin rate
Fees vary considerably depending on the case. Depending on the case, it may be 10%, and in some cases it may be 15%, so it is characterized by the fact that there are no clear regulations. Therefore, be careful as the margin may be surprisingly high. You can see the occupancy rate etc. of the project on the official website, so let's take a look. A fulfilling work will be introduced. The point is that it's better than introducing useless programming schools.
Wide range of projects
I am also registered with this agent, and overall the range of cases is very wide. There are job openings in a variety of fields, including finance, pharmaceuticals, insurance, and electronics manufacturers, so we recommend this job to people with a variety of careers. It is also possible to try an area you have no experience in, so it is a good idea to consult with the coordinator. The job openings we handle are equipped with a wide range of programming skills compared to other companies, and with generous support, you can acquire know-how.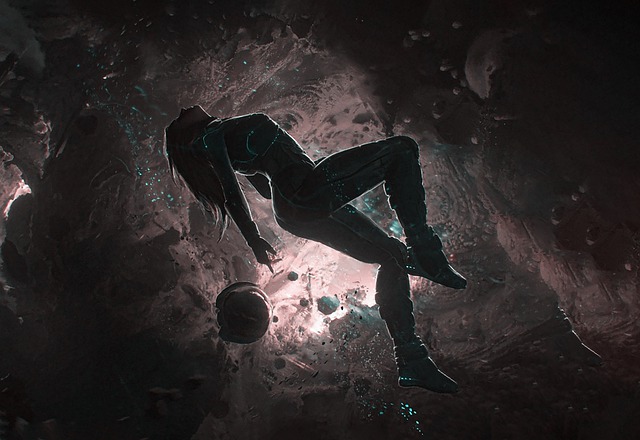 Emily Engineer's payment site
Emily Engineer's payment site has a caveat: the payment deadline is the end of the month and the payment is due at the end of the following month on the 30th. Therefore, if you have a certain amount of living and money, you should consider registering with multiple other agents as well. I have quite a few days left. Satisfaction level is moderate.
Emily Engineer's skill improvement consultation
At Emily Engineer, we also provide consultation on skill improvement and career advancement. If you are an engineer in your 20s or 30s who is having trouble finding a match, please consult with a knowledgeable sales representative. If you learn how to do this, you can earn 10 million yen through outsourcing. If you are having trouble at first, learning about trends such as ruby and python will make it easier to match.
Reviews and Reputation of Emily Engineer
Here's what Emily Engineer has to say:
フリーランスエンジニア向け案件紹介【エミリーエンジニア】

Web development projects
As for Emily Engineer's projects, there are quite a few companies that provide their own apps and services. In-house development projects require high skills, but the compensation tends to be high, and you can do various duties, so it is a recommended project.
number of projects
In the case of Emily Engineer, we know that the number of projects is not so large compared to other freelance agents. However, on the other hand, there are many high unit price projects, so it is highly recommended for those who want to stick to quality.
Dedicated coordinator
In the case of Emily Engineer, a full-time coordinator will always accompany registrants, so even if you have any concerns, you can feel at ease. Especially for those who are new to freelance, it may be uneasy, but the system is such that the coordinator will support you.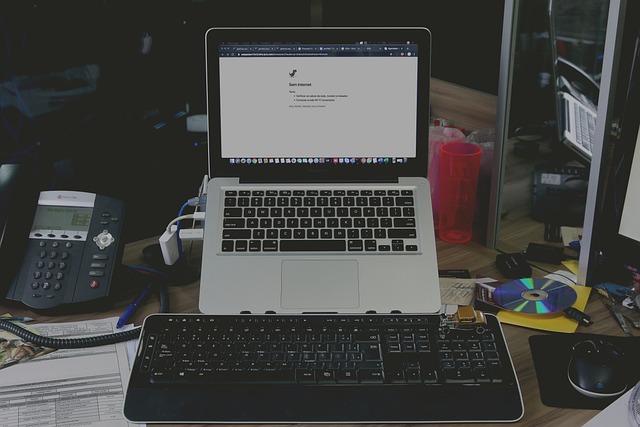 Registration method
To register as an Emily Engineer, please apply below.
フリーランスエンジニア向け案件紹介【エミリーエンジニア】

counseling
When you submit the form on the web, we will conduct a condition hearing with Emily Engineer staff. Please let us know your working conditions.
Project introduction
Based on the contents of the counseling, the job introduction begins. If you want to apply, tell the coordinator and the selection will start.
interview
You will have a client interview. The number of interviews depends on the project. Once a decision is made, a business consignment contract will be signed.
Start working
Work will start on the specified date. If you have any concerns, please ask Emily Engineer Support.