Freddy may be an oddity among freelance agents. Freddy, a project introduction service that pays bonuses to freelancers, is not a very major name, but it specializes in introducing freelance projects for IT engineers, so it is an agent that engineers can highly recommend to register. become one.
Freddy company profile
Founded in 2023, Freddy will be a lesser-known agent company. However, on the other hand, the unit price tends to be very high, so it can be said that it is a highly recommended agent for skilled engineers. This position is suitable for those who want to have a side job, as there are job opportunities for about 3 days a week.
Operating company
Freddy Co., Ltd.
Corresponding occupation
Programmer, system engineer, infrastructure, data scientist, consultant
avarege price
500,000 yen to 900,000 yen
Corresponding area
Kanto, Kansai, Kyushu
Maximum unit price
1 million yen/month
Privilege
Bonus payment
Payment guarantee in case of trouble
number of cases
?
payment site
The 10th
commission
private
inexperienced
△
home employment
〇
User age
20s to 50s
【業界唯一】ボーナスありのフリーランス向け案件紹介サービス【Freddy】

Advantages and disadvantages of Freddy
Freddy has the following features:
Middle-aged engineers are OK
In the case of Freddy, it is possible to register even if you are in your 40s or 50s, which is the middle class. Therefore, even if you are an engineer with a lot of experience in the middle class, we recommend it because there are a lot of projects. It is very conscientious because other agents sometimes refuse to register if they are middle-aged.
online support
There are places where agent interviews must be face-to-face, but in Freddy's case there are also online interviews. In addition to that, they provide solid technical support, so they will respond to consultations, so you can use it very easily.
there is a bonus
Freddy's greatest strength is that bonuses are paid even though it is freelance. Engineers who have worked for a certain period of time may be able to receive bonuses in addition to their compensation. You should ask about this during your interview.
Many web projects
One of the characteristics of Freddy is that it tends to have a lot of web-based development projects. I also tried to register, but it will be a very suitable agent for those who have experience with PHP and Javascript. If you have experience in web application development, please consider registering.
Many high unit price projects
When I actually registered, I felt that there were a lot of high unit price projects. It is recommended for experienced people because there are many cases of about 1 million yen. However, it is not suitable for inexperienced or very inexperienced people, so it is better to register after gaining experience.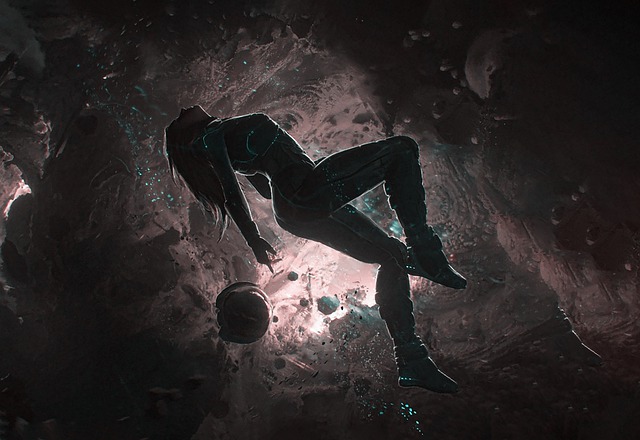 Freddy's reputation and reviews
Freddy has very little reputation and reviews. Since Freddy's service itself started in 2023, it has very little time. Perhaps for that reason, the reality is that there is no information at all even if you look at Twitter etc. You may want to wait a little longer before considering registering.
【業界唯一】ボーナスありのフリーランス向け案件紹介サービス【Freddy】

payment site
The payment site is 10 days, so I think it falls under the fairly early one. If you are a foreigner who has just come to Japan and has no income, or if you want money right away, we recommend registering with multiple agents. This is because if you register with multiple agents, you will be able to give top priority to the fast-moving projects of the payment site. Therefore, we recommend registering 3 to 5 companies.
Registration method
To register with Freddy, please apply below.
【業界唯一】ボーナスありのフリーランス向け案件紹介サービス【Freddy】

counseling
When you submit the form on the web, we will conduct a condition hearing with Levatech staff. Please let us know your working conditions.
Project introduction
Based on the contents of the counseling, the job introduction begins. If you want to apply, tell the coordinator and the selection will start.
interview
You will have a client interview. The number of interviews depends on the project. Once a decision is made, a business consignment contract will be signed.
Start working
Work will start on the specified date. If you have any concerns, please contact Freddy's support.