IT Pro Partners will be an agent that has a lot of jobs available for 1 or 2 days a week. As a result, a large number of users have registered, and many office workers have registered as side jobs. Is it true?
IT Pro Partners Company Profile
IT Pro Partners is a web-based freelance agent company operated by Hajimari Co., Ltd. The main field is web development, and in addition to projects for skilled personnel with extensive business experience, we also have projects for inexperienced people. Therefore, compared to other IT agents, it is an agent that can be recommended for inexperienced people and engineers with little practical experience. Even if you have no work experience, you can register with IT Pro Partners.
| | |
| --- | --- |
| Operating company | Hajimari Co., Ltd. |
| Established | 2015 |
| representative | Naoto Kimura |
| number of employees | – |
| location | 1-16-10 Dogenzaka, Shibuya-ku, Tokyo |
| number of projects | 6000~ |
| Introduction area | Tokyo Metropolitan area, Kanagawa prefecture, Chiba prefecture, Saitama prefecture |
| Project type | system development, infrastructure |
| Telecommuting project | ◎ |
| Inexperienced project | ◎ |
| payment site | 35 days |
| Margin rate | private |
| user age | 20s, 30s, 40s, 50s |
| Unit price | 400,000 yen to 800,000 yen |
【ITプロパートナーズ】

Is IT Pro Partners dangerous? notorious rumors
There are rumors on the internet that IT Pro Partners is dangerous. What exactly is going on?
Can't find inexperienced projects
IT Pro Partners tends to have a lot of high unit price projects, but there are cases where inexperienced people are not introduced in the first place. There is nothing we can do about it. It is better to register again after gaining some experience. If anything, IT Pro Partners is an agent for experienced people, so inexperienced people may have a hard time.
a lot of calls
IT Pro Partners has a notorious reputation that once you register, you will receive a very high number of phone calls from sales, and this is true. I often receive phone calls, and sometimes I get in trouble. The reason seems to be that there are a lot of useless sales calls and that the sales side is not coordinating well. So there are many inconsistent exchanges.
no contact
There are cases where IT Pro Partners does not contact you for some reason even if you register. I'm not sure if this is because the company is too busy to respond, or if there is a lack of cooperation between departments, but I didn't get any contact at first either. Therefore, if you don't remind them again, there are many cases where they will be left as they are, so be careful.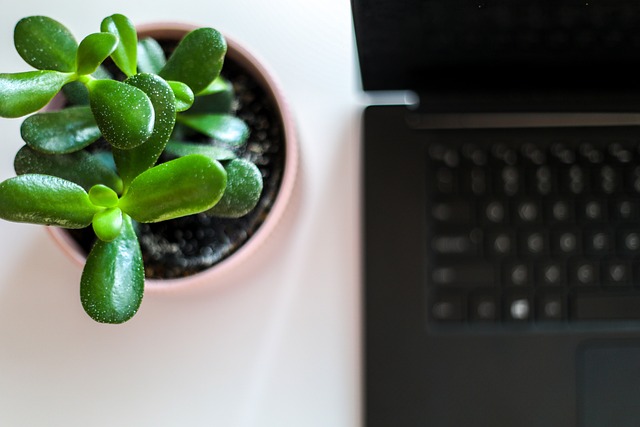 Reason for no contact
The most annoying thing about IT Pro Partners is that there is no contact. There are many cases where people apply for registration but are left unattended, or even apply but are left unattended. This is for the following reasons, and it is better to urge them.
【ITプロパートナーズ】

Incorrect information during registration
IT Pro Partners can be registered from the above link, but if you send the wrong e-mail address or phone number at the time of registration, you will not be contacted in the first place. Therefore, please try resending from the registration form again. Otherwise, you will never be able to contact us.
left because busy
Compared to other agents, in the case of IT Pro Partners, I can't shake the impression that internal movements are awkward. For that reason, there are cases where even if the registration form is submitted, it is left unattended. It is possible that the company is busy and unable to respond, so you may try sending it again from the registration form after some time.
Leave after registration
IT Pro Partners will stop contacting you after a few years have passed since you registered. In some cases, registration information has become outdated due to a long period of non-contact. In the meantime, most of the email addresses, phone numbers, etc. Are outdated. In this case, you should try contacting them again.