Levatech Freelance is probably the most famous freelance IT agency in Japan. It is known to have a large number of registrants, but some people have a bad reputation, so you need to be careful.
LEVATEC FREELANCE COMPANY PROFILE
Levatech Freelance is a freelance IT engineer professional agent operated by Levatech Co., Ltd. We handle a wide range of occupations, from technical jobs such as programmers to consultants.
| | |
| --- | --- |
| Operating company | Levatech Co., Ltd. |
| Corresponding occupation | Programmer, system engineer, infrastructure, data scientist, designer, consultant |
| avarege price | 600,000 yen to 800,000 yen |
| Corresponding area | Kanto, Kansai, Kyushu |
| Maximum unit price | 1.6 million yen/month |
| Privilege | Certified Tax Accountants / Final Tax Return Seminar / Healthcare |
| number of cases | 45000~ |
| payment site | 15th (closed at the end of the month and paid on the 15th of the following month) |
| commission | private |
| inexperienced | △ |
| home employment | 〇 |
| User age | 20s to 40s |
レバテックフリーランス

Is Levertech Freelance dangerous? Do you have a bad reputation?
Leva Tech Freelance has a reputation for being dangerous because there are many registrants. I have the following opinions, so please refer to them.
Reluctant to solicit
There is also information that the number of registered users of Leva Tech Freelance has decreased in recent years. Perhaps for that reason, I started receiving calls and emails quite persistently. In my case, I'm getting emails every day, so it's pretty annoying. Maybe other subscribers are in a similar situation.
high fees
LevaTec's fees are not disclosed, but the margin rate is said to be 10% to 20%. This has been found to be relatively high. Therefore, if you feel that the fees are high, we recommend that you register with another freelance agent.
Poor response from staff
This is all up to the person in charge, so I think it's hit or miss, but some people are quite uncomfortable depending on the person in charge. For that reason, there are many engineers who criticize it. This all depends on the person, so if you get left out, you should change the person in charge.
high requirements
Levatech freelancers are known for having very high requirements as most of their jobs are for work-ready candidates. In other words, if you are inexperienced or inexperienced, you may not be introduced even if you register, so be careful. There are also freelance agents for inexperienced people, so it is wiser to hit someone else.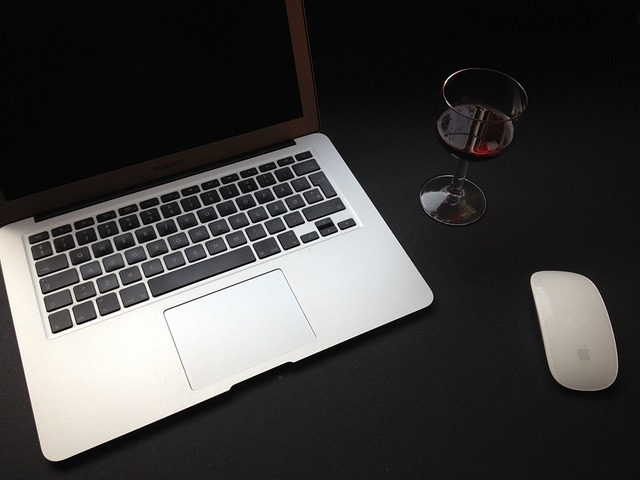 The reason it was rejected by Levatech Freelance
Levatech Freelance can be registered from the link below, but not everyone can register. There are many cases where people are refused registration. In that case, please check if the following cases apply to you.
レバテックフリーランス

there is a long blank
There is no problem if it is a blank of about a year, but if it becomes a blank of 5 or 10 years, it may be difficult to introduce. After all, the IT industry deals with cutting-edge technology, so if the blank period is too long, there is a high possibility that it cannot be calculated as a force.
inexperienced challenge
For inexperienced people, there are many cases where Levatech Freelance registration is refused. This is because Levatech freelance is based on the premise that it is a ready-to-work class, so there are many high-unit-price projects, but due to the lack of years of experience, there is a possibility that it cannot be introduced in the first place.
There are no jobs in the desired area
Most Levatech freelance jobs are concentrated in metropolitan areas such as Tokyo, Osaka, and Nagoya. Therefore, if you wish to stay in the countryside, it will be difficult to introduce the project in the first place, so be careful as there are many cases where you will be refused.
niche field experience
Leva Tech Freelance mainly recruits in the IT industry. Therefore, no matter how much experience you have in the IT field, if you only have experience in a niche field, it will be difficult to introduce you. In my case, I had experience with SAS and R, but I was told that it was impossible to introduce them in this language. Leva Tech Freelance is mainly in the IT industry, so other industries are weak.