Mitsubishi UFJ will become one of the most famous city banks in Japan. As an IT engineer, there should be many cases where Mitsubishi UFJ is a client. In the case of a job in a financial system, how much can you get a job for?
Mitsubishi UFJ Bank Company Profile
Mitsubishi UFJ is a major Japanese company. Mitsubishi UFJ is considered to be one of the three major megabanks, and is one of the companies that often become customers when IT engineers work. The average annual income is very high, exceeding 7.8 million yen, and you can see that it is a very high salary. Since it is a major city bank, it ranks high in popularity rankings. There are also groups.
| | |
| --- | --- |
| Company name | MUFG Bank, Ltd. |
| Establishment | 1919 |
| Head office location | 2-7-1 Marunouchi, Chiyoda-ku, Tokyo |
| number of employees | 28,843 |
| capital | 1,711,958,000,000,3845 yen |
| annual sales | 5,338,180 million yen |
| average annual income | 7.83 million yen |
| average age | 38.3 |
Mitsubishi UFJ Bank Welfare
Since Mitsubishi UFJ is a large company, the welfare program is quite substantial. The conditions are overwhelmingly better than those of small and medium-sized companies, so there are many people who want to find a job.
annual paid leave
refresh vacation
long service leave
Congratulatory or condolence leave
Nursing leave
Childcare leave system
Qualification acquisition support system
rent subsidy
Short working hours system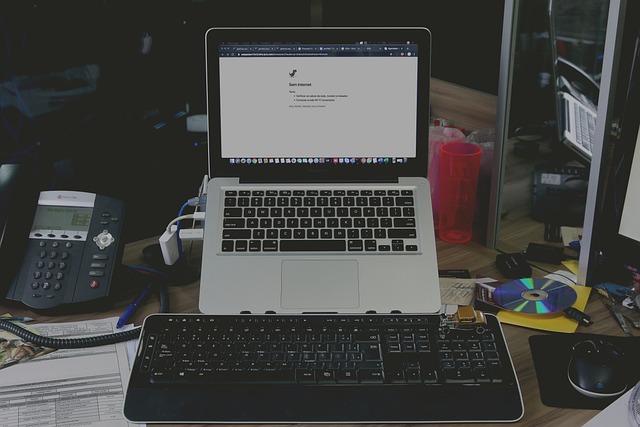 Is Mitsubishi UFJ Bank dangerous? reputation and reality
There is a reason why Mitsubishi UFJ is said to be dangerous.
exhausting work
Megabanks like Mitsubishi UFJ tend to be hard work. There is a tendency for few employees to be able to leave work on time due to overtime work. Along with that, you will not be able to keep up with your work unless you are very sharp in your work. There are many people who go bankrupt before they can grow and go to start-up businesses.
Will restructuring increase?
MUFG Bank is accelerating the move to reduce personnel due to digitalization. This is due to the reduction in personnel associated with the introduction of AI. This trend will become more pronounced in the future. Gone are the days when just joining a major company meant you were safe for the rest of your life. Even if you join a large company, the business is unstable. Investment in overseas business markets is progressing, but experts say it is still unclear whether this will be successful.
Difficulty finding employment
Mitsubishi UFJ is a megabank, so even if you are hiring mid-career, there are too many applicants and it is difficult to get hired. The multiple is said to be around 30x to 50x, making it one of the most difficult companies to get into. Looking at consulting research, university graduates also rank highly. Although there are many reviews from current employees, the actual selection process is very strict and it is difficult to get a job offer.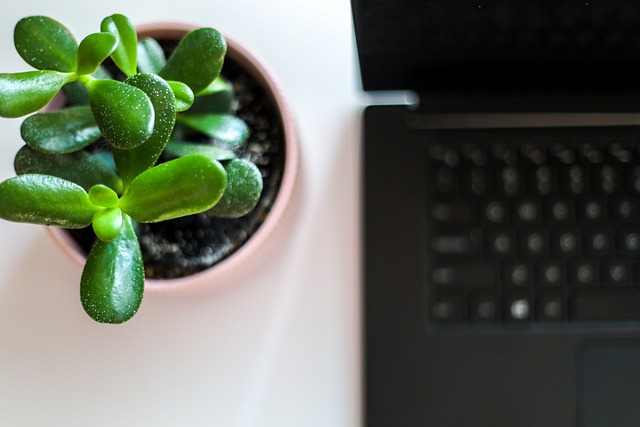 Characteristics of freelance projects
What are the characteristics of freelance projects?
Project unit price, type of work
The unit price of the project is about 500,000 yen to 1,000,000 yen. My work covers a wide range of projects, from the development of general-purpose machines to the construction of infrastructure environments, and even statistical work like a data scientist. However, any job tends to require financial knowledge, and whether or not you have business knowledge is the key to getting a job. The unit price is quite high because it is called the financial industry.
Multiple dispatch, disguised contract
Such a large and long-established company has a multi-contracting structure unique to Japan. There are a lot of mysterious middle-cutting companies, and they are repeatedly exploited by middlemen, so there is a problem that the unit price is low for the work content. Therefore, if you are looking for a job with an emphasis on unit price, we cannot recommend electronics manufacturers. Therefore, even if you work as a freelancer, you may be asked to submit work instructions or a work schedule by a company you do not understand well, so be careful.
Local cities also have jobs
In the case of such megabanks, since they have offices all over the country and the unit price is high, even those who live in rural areas can find jobs. Furthermore, although it is sometimes called a mega bank, the unit price tends to be very high, so even people living in rural areas can aim for a high salary.
Few remote projects
The biggest bottleneck in the financial industry is that there are very few remote projects. This can be said on the whole, and most of the projects will be permanent jobs, so it is not suitable for families with children or engineers who are caring for their parents. If remote projects are your top priority, you should take jobs in other industries as much as possible.
Agents are recommended for freelance projects
For those who want to become a freelance engineer, we recommend registering with an agent company. Agent companies will continue to introduce jobs, so if you have a few years of experience, you can live as a freelancer, and your salary will be double or triple that of small and medium-sized IT companies. I recommend it.