Compared to system engineers and programmers, infrastructure engineers are jobs that do not require much learning time. Perhaps because of this, there are many infrastructure engineers who do not study rather than develop.
What is an infrastructure engineer? What kind of work is it?
An infrastructure engineer is an engineer who designs, builds, operates, and maintains IT infrastructure. This is the person who prepares the IT infrastructure such as OS, network, and server. Infrastructure engineers are responsible for defining requirements, procuring equipment, installing equipment, wiring communication cables, installing software, and setting up networks.
Infrastructure engineering is a field where there is little study
Speaking of the IT industry, there is a strong perception that studying is generally necessary. However, in the case of infrastructure engineers, it is said to be one of the fields where there is little change. It is said that the infrastructure has been completed to some extent and reforms that fundamentally change the framework are unlikely to occur, so the amount of study is said to be relatively small. At least less than development is true.
Society becoming cloud-based
The demand for building cloud servers is increasing as a corporate need. This is common no matter what field you are in. As an infrastructure engineer, cloud skills and knowledge are highly sought after. You will also have to teach customers, so you need to have a service mentality. It will lead to important career advancement, and you will be able to do even the most difficult jobs with ease.
Aware of career development
Infrastructure engineers don't have to study much. However, in building your career, you have to step up. It will always be difficult for operators. Whether you choose a project manager or a specialist is up to you, but be sure to be aware of your future career environment. When a task occurs, move your hands and accumulate as much experience as possible.
hone your skills
For infrastructure engineers, programming is not required. However, it is a good idea to get qualifications that interest you, such as MCP or LPIC. These qualifications are relatively easy to obtain compared to development engineer qualifications. Earning a qualification will increase your annual income. Let's overcome the areas where we are weak by learning. You will be able to understand problems and solve them yourself. If your field of interest is management, you will aim to become a manager.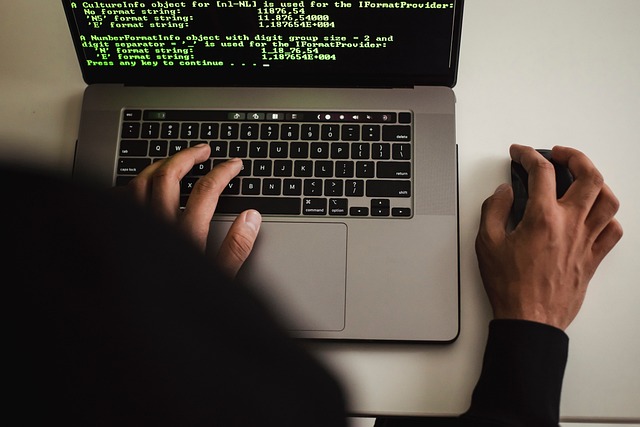 Infrastructure engineers hate studying
It is said that infrastructure engineers hate studying. This is a quote from an article on Mynavi. Looking at this, you can see that there are many people who do not study as a whole.
When asked if they were able to study infrastructure engineering on a regular basis, 41.1% answered that they were "not very good" and 14.0% answered that they were "almost not", about 60% answered that they were not able to study.

Source : マイナビ
When asked the reasons for those who answered "not very well" or "not at all", the first place was "because I can't secure study time" (71.2%), the second place was "because I don't have the motivation to study". (55.9%), and 3rd place "Because I don't know how to study effectively" (28.8%).

Source : マイナビ
When asked about the support they receive from the company when studying infrastructure engineering for those who answered "very good" or "somewhat good", the first place is "subsidy for learning expenses" (47.7) %), followed by 2nd place "I have introduced a learning system" (47.7%) and 3rd place "I have a training system in place" (45.5%).

Source : マイナビ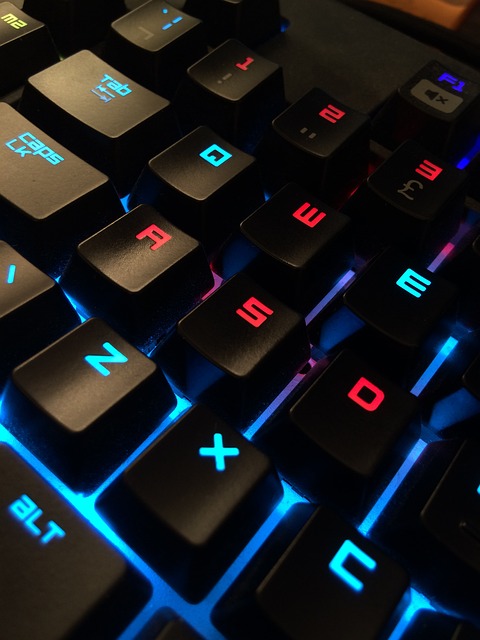 Even if you don't like studying, you can become an infrastructure engineer.
As mentioned above, the image of the IT industry = studying is very strong, but it's not that I'm not used to being an engineer. It will be necessary to study the minimum necessary, but in the case of infrastructure engineers, there are people who are actually doing it.
In the case of infrastructure engineers, the fundamental framework itself does not change. Therefore, the relative amount of study is less than other occupations. Not so for programmers. OS, languages, databases, etc. will evolve more and more, so we have to deal with it and need to study.
Infrastructure engineer job description
The content of the work of an infrastructure engineer does not change drastically. The main content will be the construction, design and operation of servers and networks. In the case of infrastructure engineers, there is also a career plan that specializes in servers and networks.
server engineer
Server engineers install OS and software. When building, only the above contents will be covered, but if you continue to use it, we will also handle parts such as system migration and updates.
network engineer
A network engineer's job is to build switches and routers that enable communication. Network engineers do a lot of things like setting up equipment.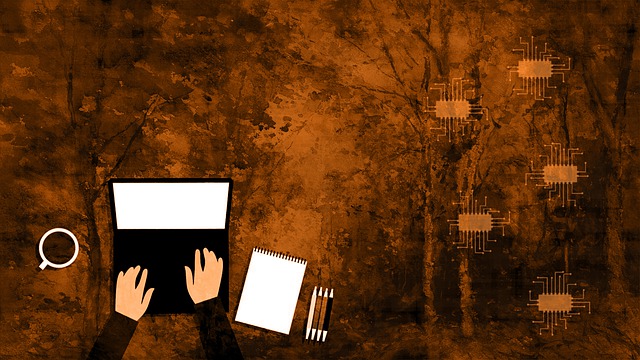 For infrastructure engineers, there is also a freelance route.
In the case of infrastructure engineers, there is also a freelance path. An engineer who has acquired skills for several years is likely to get a job with a monthly income of 500,000 or more, and there are many jobs, so there is no problem. If you have a lot of practical experience, you should try to register.