Techgate will be an IT engineer's agent in Osaka. This company will be a freelance agent, but since it also supports employment and career change, it will be an agent that can be recommended to those who want to find a job, so it is recommended for various people.
Tecgate company profile
ecgate is a recruitment site for freelance engineers operated by Selva Co., Ltd. Since 2018, Selva Co., Ltd. has been developing services for freelance engineers in recent years, and this is also being done for those who want to change jobs.
Operating company
Selva Co., Ltd.
Corresponding occupation
Programmer, system engineer, consultant, data scientist, infrastructure
avarege price
¥500,000 to ¥1,000,000
Corresponding area
Kanto
Maximum unit price
¥1,000,000
Privilege
Abundant remote projects
2 days, 3 days a week~
number of projects
~1000
payment site
private
commission
private
inexperienced
△
home employment
〇
User age
20s to 60s


Many remote/side job projects
Our strength is that we have an overwhelming number of projects that allow remote work. Other agents mainly work for companies in the Tokyo area, so it is difficult to find work unless you are an engineer living in the Tokyo metropolitan area. Tecgate has many jobs that allow remote work, so it's perfect for engineers who want to work in rural areas. We can introduce you to projects in various industries for free. If you have any skills or experience, there are various options such as development and infrastructure available on the official website.
Recommended as a side job
Tecgate is an agency that can be recommended not only for full-time work but also for those who want a side job. This is because we often introduce light work for two to three days a week, making us a recommended agent for office workers. Even compared to others, there are many projects for side jobs.
Can be used without membership registration
Tecgate allows you to search and apply for jobs without registering as a member, so you can get jobs completely free of charge and with little effort. Freelance recruitment sites require an interview in order to register as a member, but this is not required. You can search for jobs on your own without registering as a member, so you can search for jobs very efficiently. If you have practical experience in outsourcing, there are plenty of job openings available, so you can choose one. It may be difficult for those with no experience to get started, as most of the courses are aimed at people with practical experience.
There are also full-time job openings
Since it is a specialized web job change site, it has many job postings for full-time positions and has a track record of providing job offers. I am also a freelance agent, and I would recommend using it to anyone who wants to change jobs. You can hire a professional career consultant who will give you various advice such as changing jobs, returning to work, carefully selected side job proposals, remote work, etc. If you want to start building your career, we may recommend programming schools.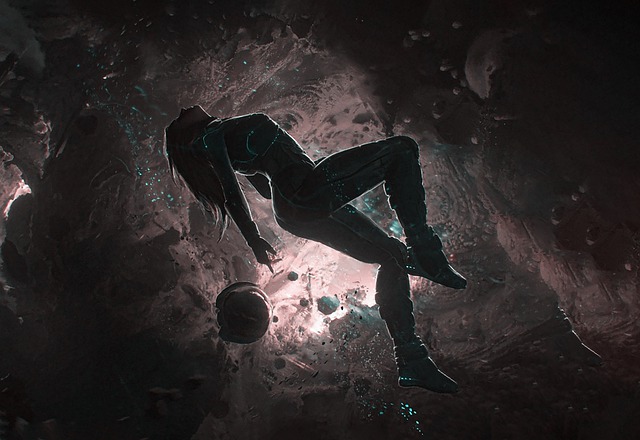 Tecgate Reviews and Reputation
Unfortunately, Tecgate has very few reviews and reputations. The reason for this is that Tecgate itself has been in service for only a few days. As such, it has very little reputation.
Recommended for a side job
The biggest strength of Tecgate is that there are so many side projects. There are so many job introductions that allow you to do a side job two to three days a week, so even full-time employees can get a side job.
Registration method
To register with Tecgate, please access from below. You can search for projects that match your wishes from desired conditions and free keywords. When you find a job, fill in the application form on the details page of the job and press the application completion button to apply.


Job search
Once you have applied to become an agent, search the site based on your desired conditions, skills, and experience. Narrow down your desired compensation, start date, availability on weekdays, weekends, and work area. Choose the type of job you are aiming for from app development programmer, writer, front end, director, web marketing, consulting, etc. The better the project and the higher the reward, the more skill is required. All job seekers have to do is apply. Let's wait for the company's response.
interview
After completing the application, wait for the contact from the client. If the client contacts us, we will proceed to an interview depending on the content of the contact. The number of interviews depends on the project. Once a decision is made, a business consignment contract will be signed.
Start working
Work will start on the specified date. Work will commence in accordance with the terms of the contract.